How do I add/edit/remove property loan information to/from my property?
In order to add loan information to your property, please go to the "Properties" page on the left side menu and click "View" on the desired property. Select the "Financials" tab and click " + add" on the Loans section. Fill in all required fields and press the "Create" button: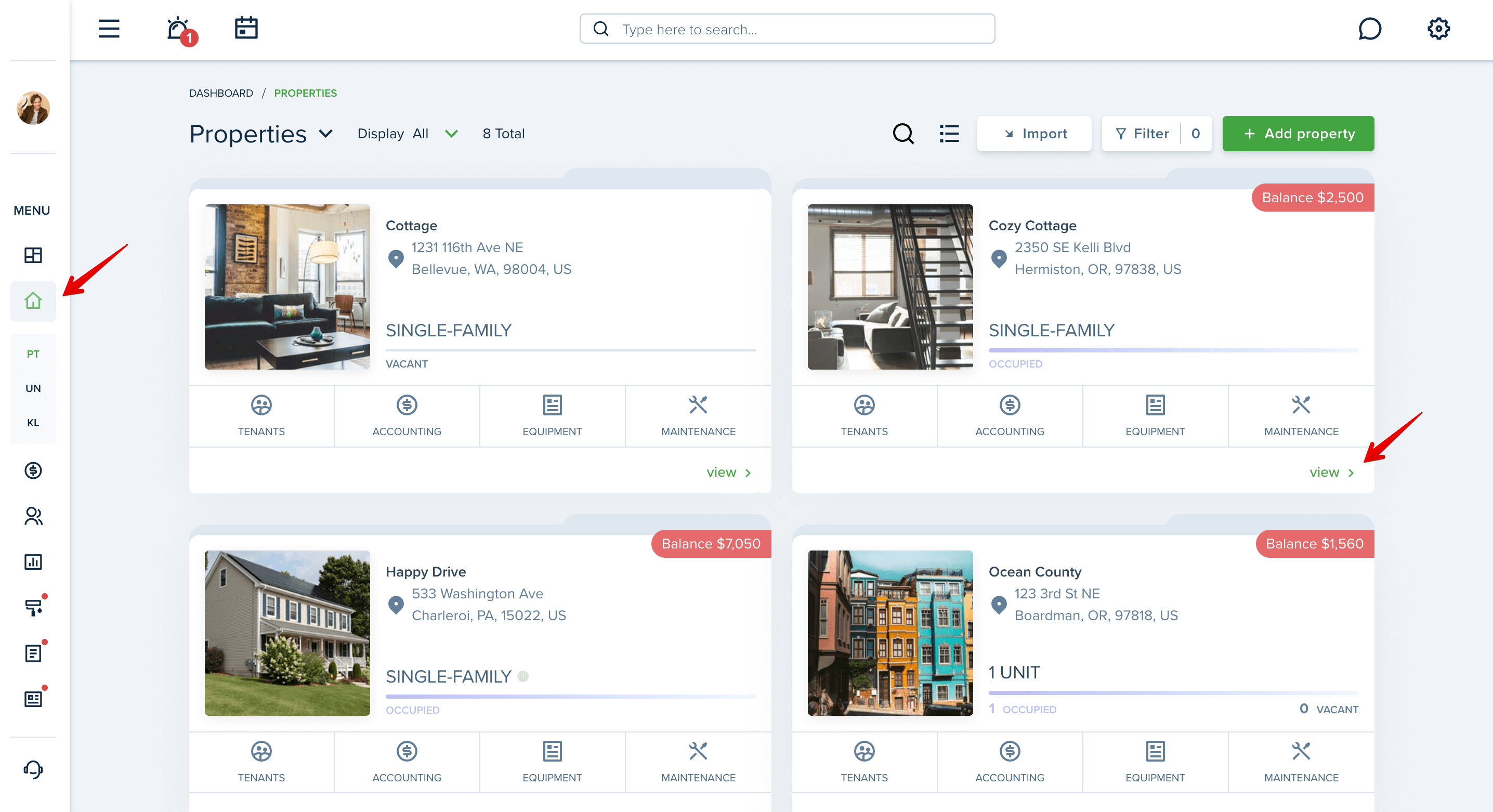 The following link may be helpful:
How do I upgrade my plan?
To edit previously added loan information, hover on the loan record and click the "Edit" button. Change the information according to your needs and submit the changes by pressing the "Update" button:
If you would like to remove the current loan information, you will need to hover on the loan record that you want to delete and click on the "Delete" button and confirm this action:
Last updated:
May 5, 2023