What does each transaction status mean?
On the "Transactions" page you can look at all your invoices and keep track of the funds sent to and received from connected users.
TRANSACTION STATUS:

OPEN
A new, unpaid invoice that is due, but for which the grace period has not yet passed.
OVERDUE
A new invoice which is unpaid past the due date and grace period.
PENDING
A full or partially paid invoice online. A payment hasn't been cleared to the bank yet.
PARTIAL
A partially paid invoice. Partial indicates that there is still an outstanding amount.
FAILED
A paid invoice online that failed due to insufficient funds from the source bank account, or the owner of a bank account has told their bank that this transfer was unauthorized. This can also happen if the recipient of a transfer has closed their bank account or has incorrectly entered their bank account or routing number when attaching their funding source. You will receive a notification about payment failure and will be able to see the status in the Payments & Activity section of the invoice.
CANCELLED
An invoice paid online that has been canceled by the recipient or sender.
VOID
An invoice that has been marked as void. A void transaction is not calculated in the reports section. This can be used if you don't want to delete the transaction, but also don't want it included in the reports.
PAID
An invoice that is paid online or manually marked as paid.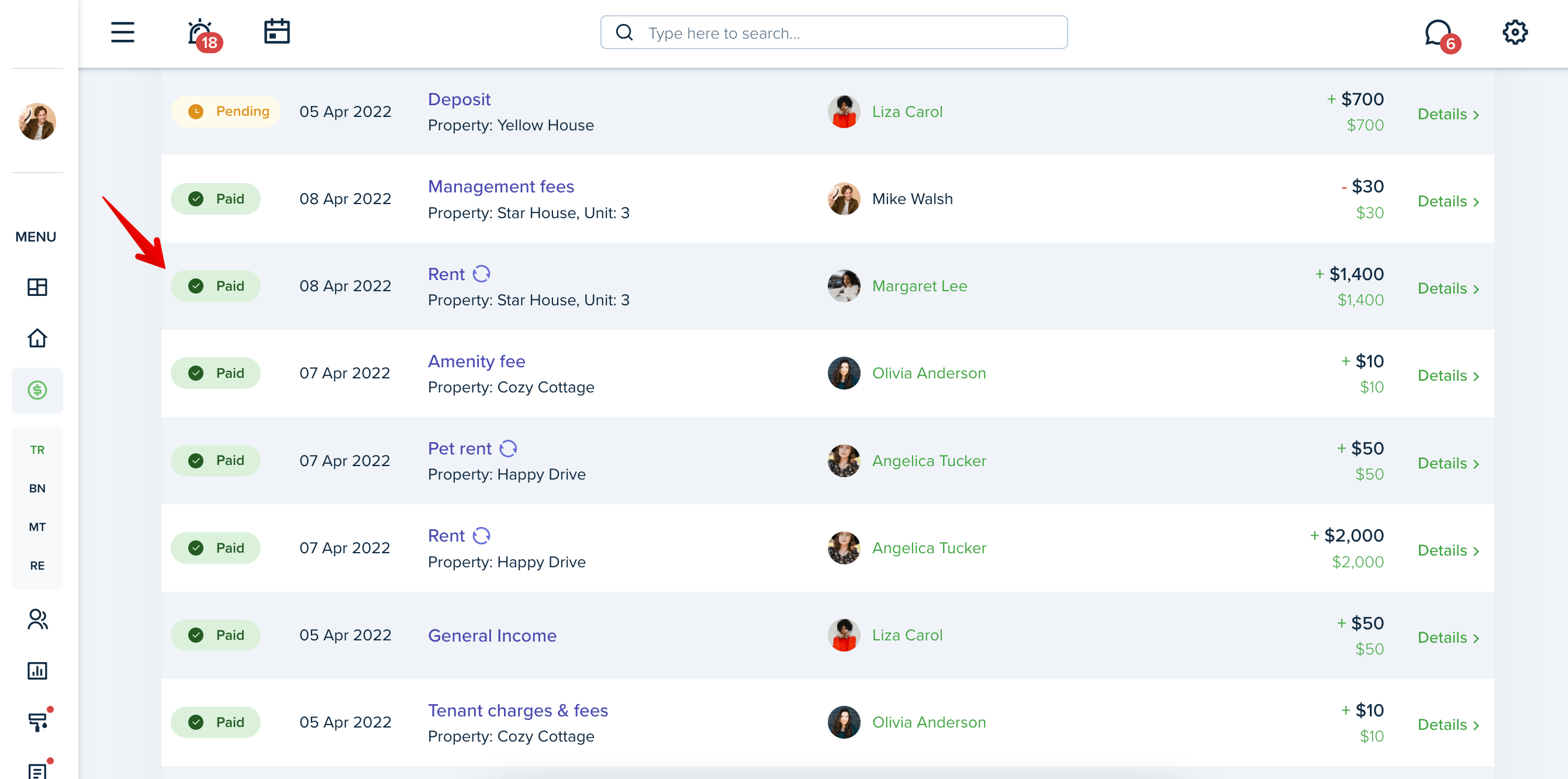 Last updated:
Apr. 5, 2022