How do I create a new contact?
In order to create a new contact, open "Contacts" in the left-side menu and press "+ Add new contact":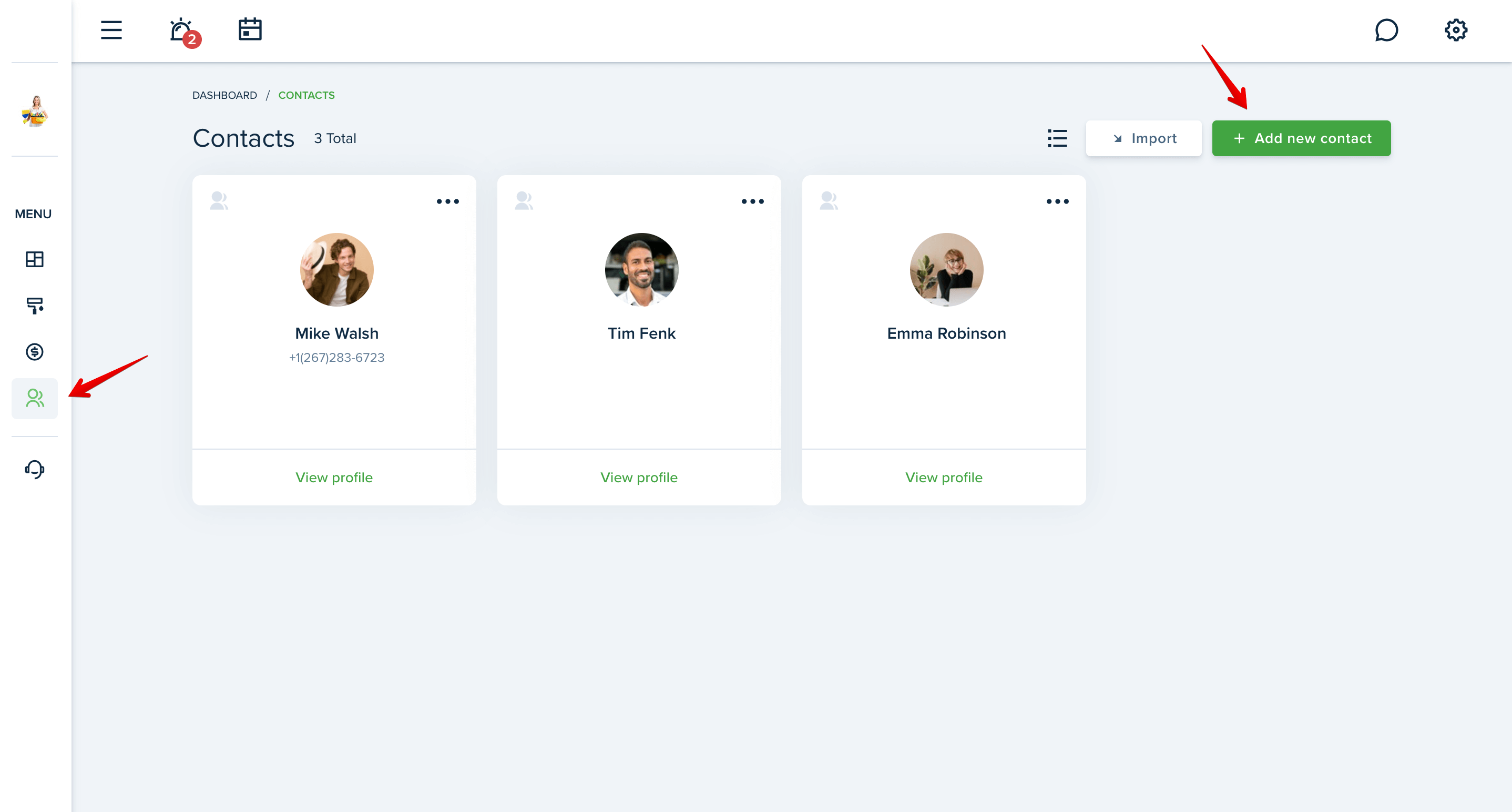 Fill in all the necessary fields and press "Create":
The Contacts section shows your landlord/ property manager or other person you have added.
Please note!
You can add the contact for your records only. You will not be able to send a connection request, share a work order or communicate via Messenger.
Last updated:
Apr. 14, 2022