How to transfer money from account balance into bank account?
To transfer money from Dwolla Balance to your bank, please open the "Online Payments" from your Settings: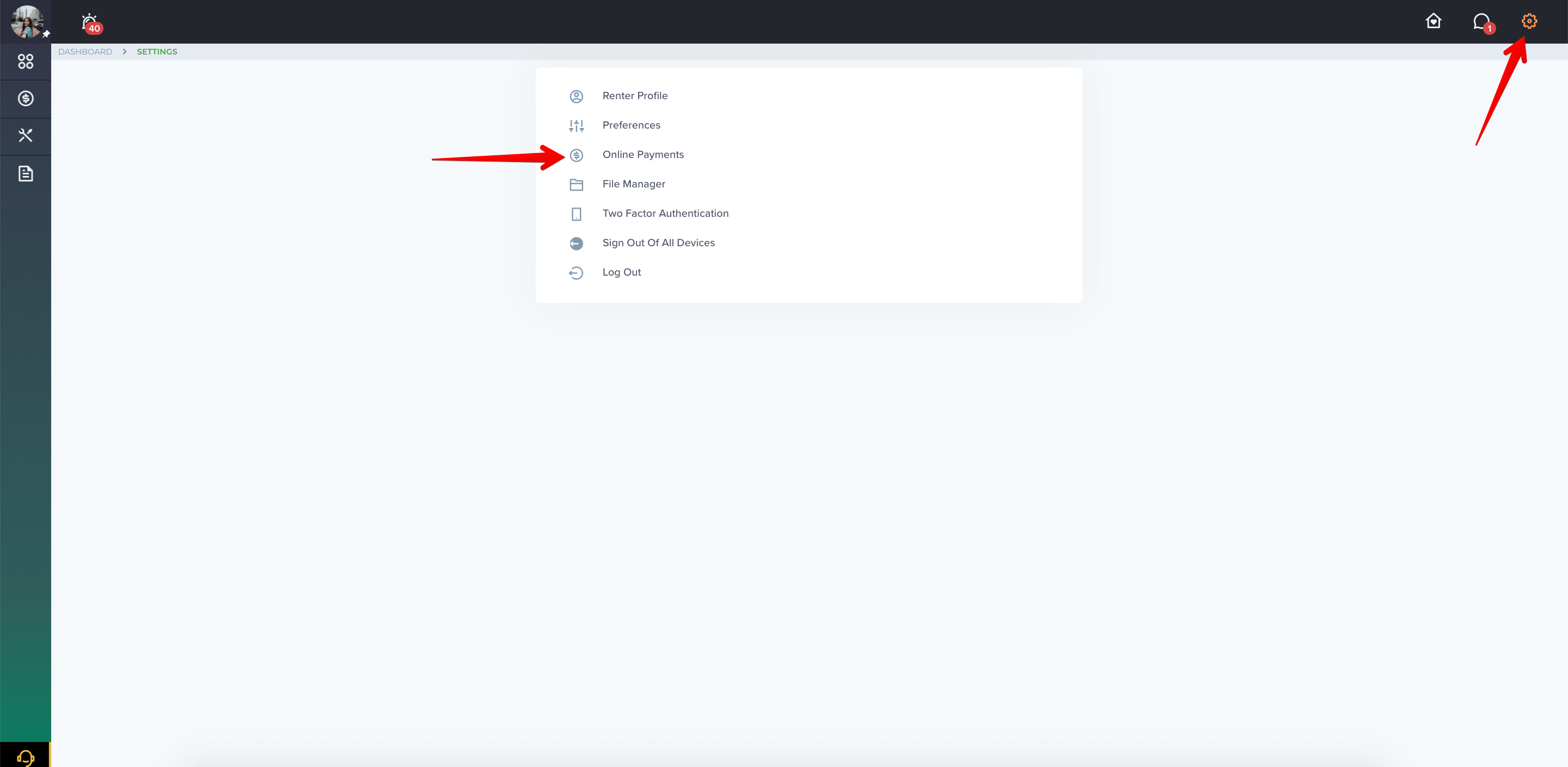 Then click on "View Settings" of your Dwolla account:
Select the "Transfer to Bank" link located on the right side of your Dwolla Payments account settings below your account balance:
Type the amount you want to move to your bank from your Dwolla Payments balance. Select the funding source and click "Send Funds". Confirm your choice: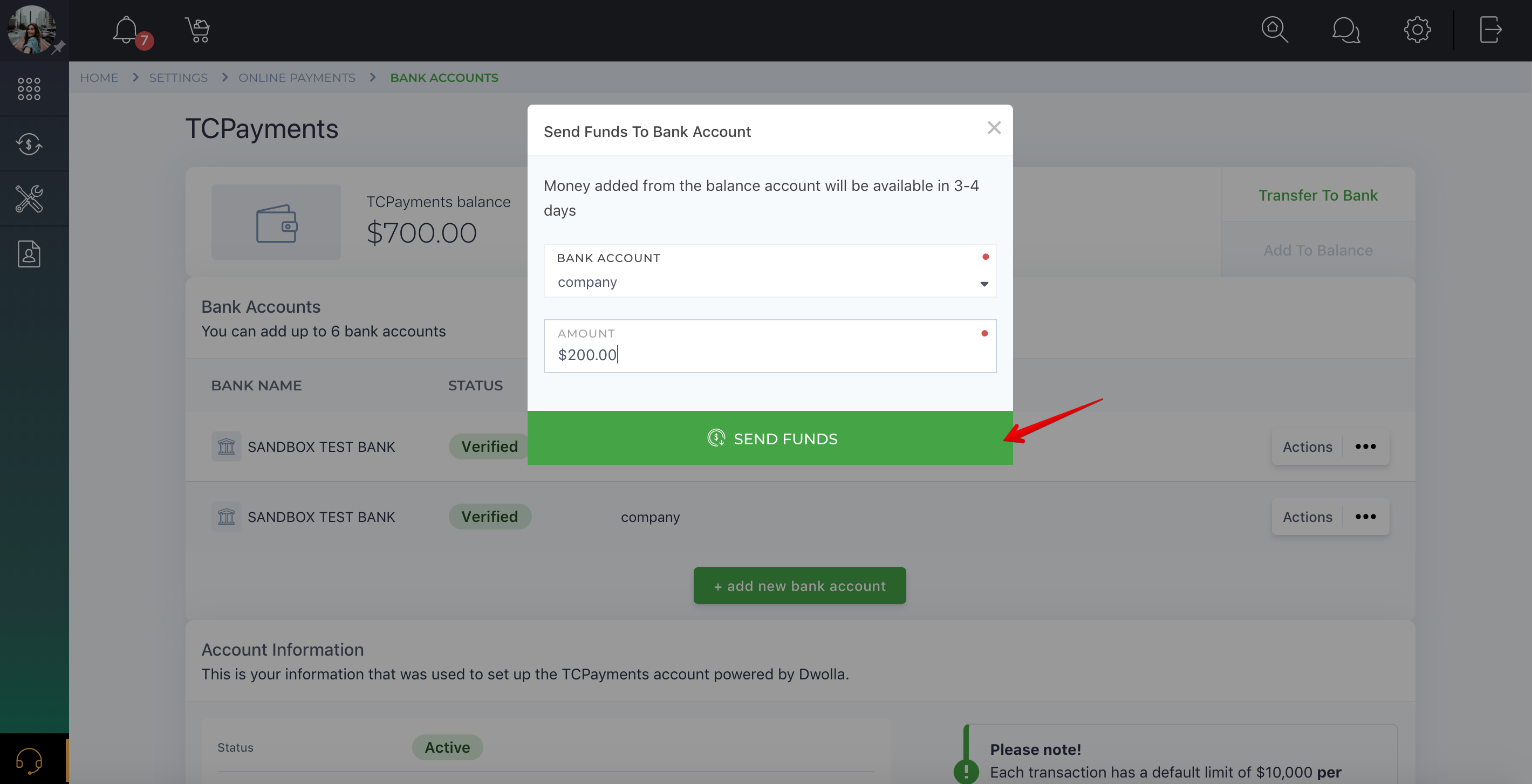 Success!
We're moving money! Time from Dwolla network to recipient's bank account: 1-2 business days.
Last updated:
Mar. 28, 2022