How do I deactivate my account?
You can deactivate your account by going to the main Settings → Online Payments → Dwolla Payments settings page. Press Deactivate Account button and confirm your choice. You can re-activate the account at any time.

Deactivating Payments powered by Dwolla account will:
- end all account activity;
- prevent anyone from sending money to your account;
- stop emails from Dwolla Payments.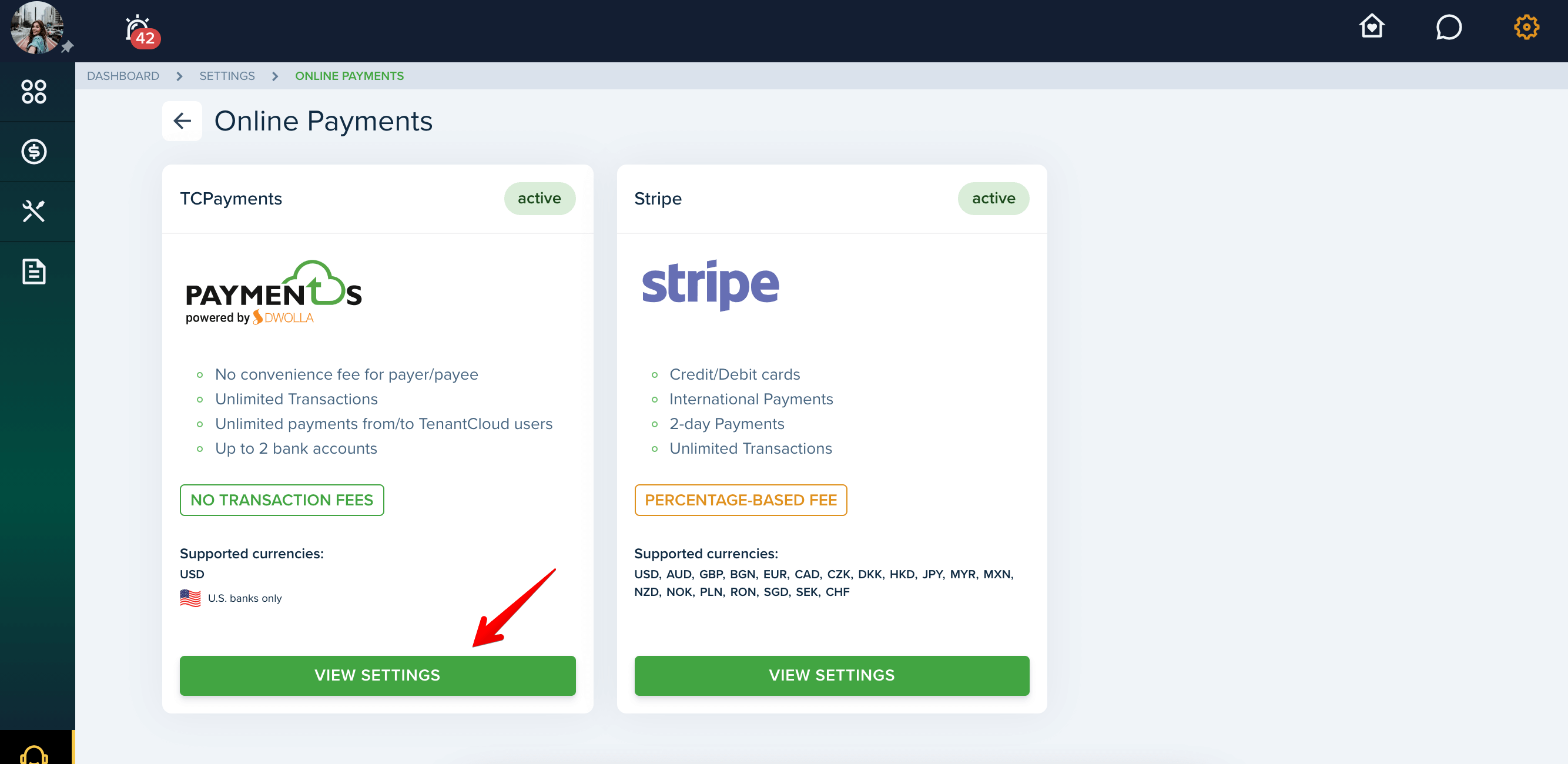 How to close my account forever?
If Payments powered by Dwolla no longer suits your needs or you decide that it is not a good fit for you at this time, we will work with you to ensure the proper steps are taken to close your account. Please, reach out to support@tenantcloud.com with the request to terminate your account.

Please note!
Dwolla cannot delete your account entirely*.
* Like all financial services and institutions, Dwolla is required by law to retain customer information for a minimum of five years. The two most applicable regulations are: the Bank Secrecy Act (specifically the Customer Identification Program requirements) and the Treasury Department's Financial Record keeping Regulations-Section 1020.220. Based on these regulations, Dwolla cannot delete accounts due to the data retention policy in Dwolla's Terms of Service.
Last updated:
Mar. 28, 2022